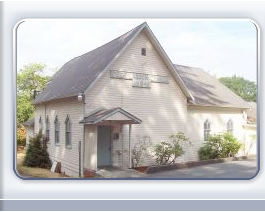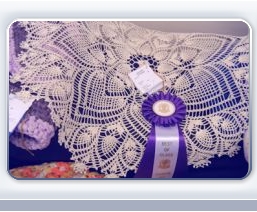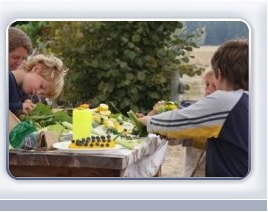 Deer Lagoon Grange #846

Deer Lagoon Grange #846 is located near the town of Langley on Whidbey Island in North West Washington.




This Grange's objectives are threefold:




1. Provide for Family activity and fun through Grange events and fellowship.




2. Participate in the Community and serve community needs by supporting youth, providing education, and providing a premium place for community activities.




3. Promote grass-roots non-partisan legislative needs of the membership by authoring resolutions for action at the annual Washington State Grange Convention.






Help us preserve our historical building!




(click on image)



Upcoming Activities/ Events
May 2013
May 20: Junior Grange Planning Committe, Deer Lagoon Grange, 6:30 PM
June 2013
June 3: Community Informational Meeting, Deer Lagoon Grange
June 27 - 30: 124th Washington State Grange Convention at Ocean Shores Convention Center.
August 2013
August 15 -18: Whidbey Island Area Fair, Island County Fairgrounds, Langley.
November 2013
November 12 - 16: 147th National Grange Convention, Manchester New Hampshire.
Grange Food Events
We are looking for suggestions of future topics for our upcoming 'Food Basics' series of seminars.
Please let Chris Williams (email) know of classes you would like, interesting speakers/topics or maybe you'd like to give a class yourself. Some classes are tiny, but attract a passionate group, others are standing room only, like Vickie Brown's cheese making. Networking, sharing knowledge and acquiring skills, that's what it's about.